Growth through Partnership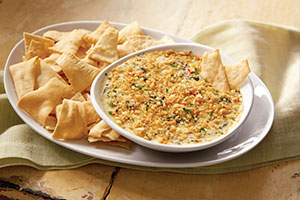 With a distribution network representing more than $142 billion in collective sales volume from our distributor members, you can maximize your sales potential!
UniPro distributor members serve accounts in all foodservice segments, including:
independent restaurants,
multi-unit operations,
healthcare facilities,
schools (K-12, Colleges and Universities),
military operations, and
other mass-feeding venues.
Our members offer a broad selection of your national brands and private label products to these market segments.
Move more cases and reach the market segments that you want to penetrate.
The UniPro Procurement Team develops partnerships with leading foodservice industry suppliers committed to competitive, quality products that foster UniPro distributor member and customer growth while observing environmentally and socially responsible practices.
If you're a supplier committed to these principles with a proven track record in the foodservice industry, contact us in order to apply to become a UniPro approved supplier.